Business Descriptions

Business Description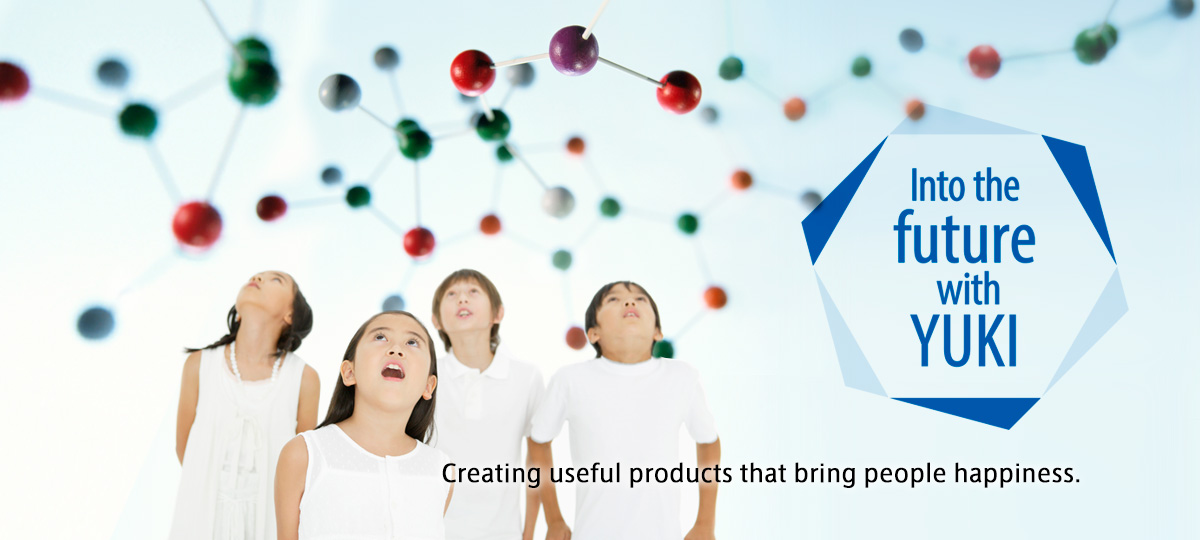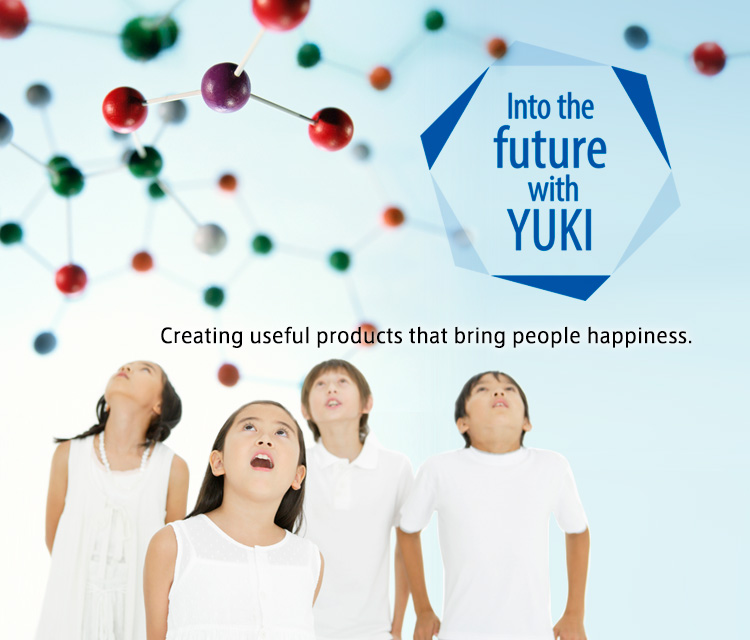 At YUKI GOSEI KOGYO, we have been engaged in research and development in the organic synthesis field since our foundation in 1947.
We have been manufacturing high-quality products in keeping with our mission―creating useful products that bring people happiness.
We also place emphasis on customized production and contract manufacturing to supply customers with a constant stream of products that meet their needs.
YUKI GOSEI KOGYO connects you to a fulfilling future with our lineup, which ranges from highly-versatile products such as glycine, which was developed by our company, to unique and high value-added products.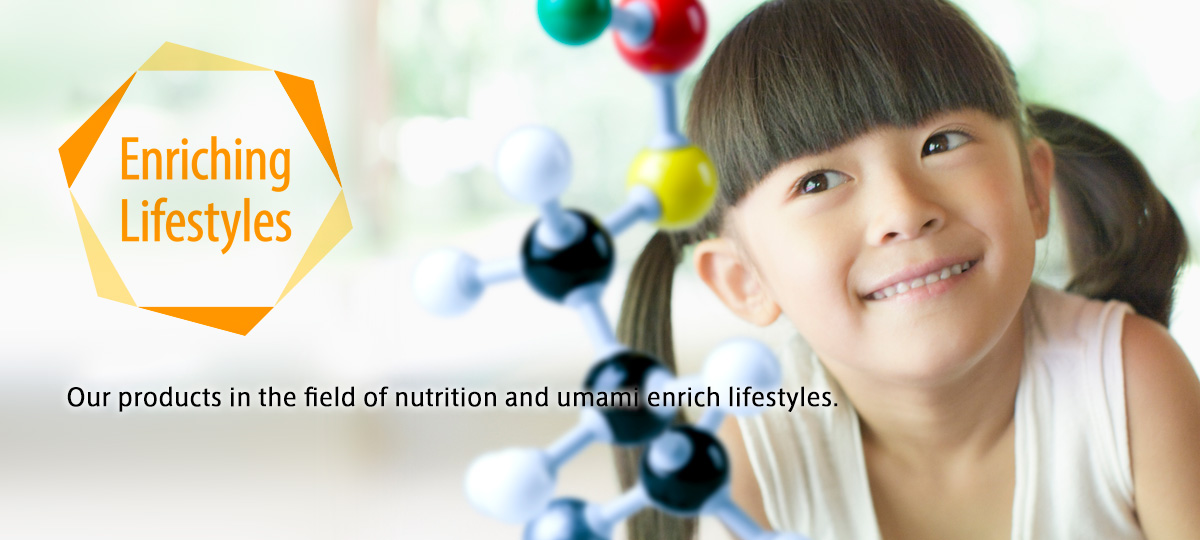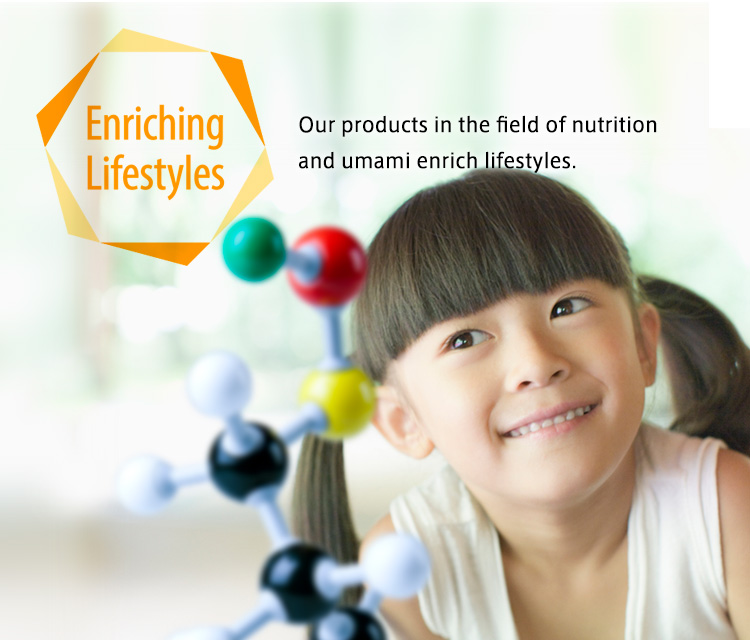 We have our own technologies, such as for manufacturing amino acids, including glycine. We started manufacturing and marketing it for the first time in Japan in 1952.
Glycine is used as a preservative to make food last longer and also as a flavor enhancer. Our glycine manufacturing facilities, among the largest in the world, are controlled by a strict quality management system. Glycine products manufactured there are supplied to markets in Japan and around the world in a stable manner.
Major products & business

Glycine, glycine compounds, nicotinic acid amide
Major use applications

Shelf life extension for foods (Rice balls, prepared foods, pastries, kamaboko, etc.), flavor enhancers (pickles, instant noodles, etc.)
For more details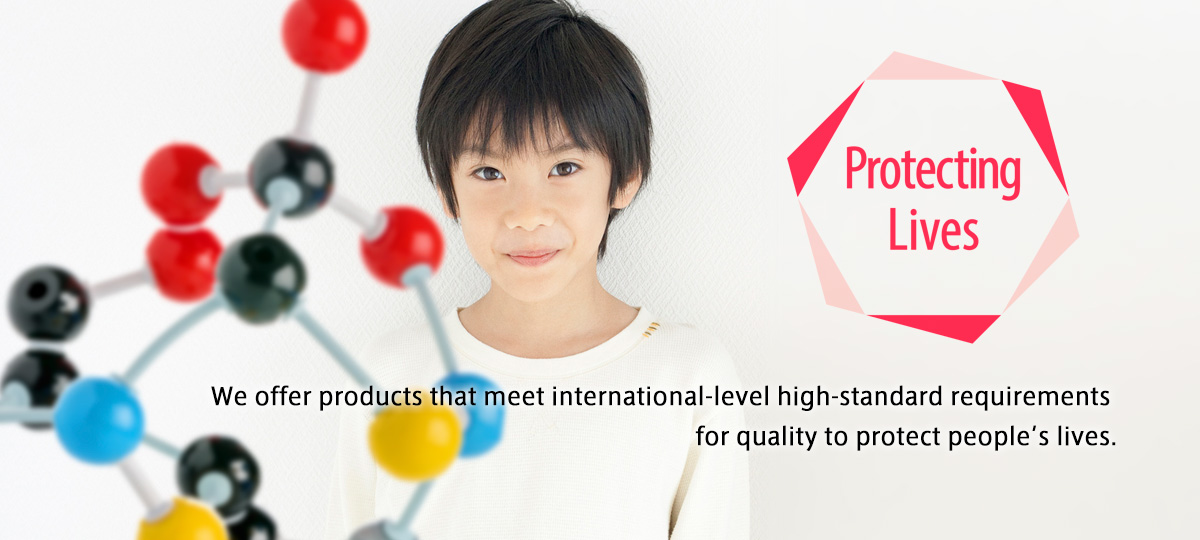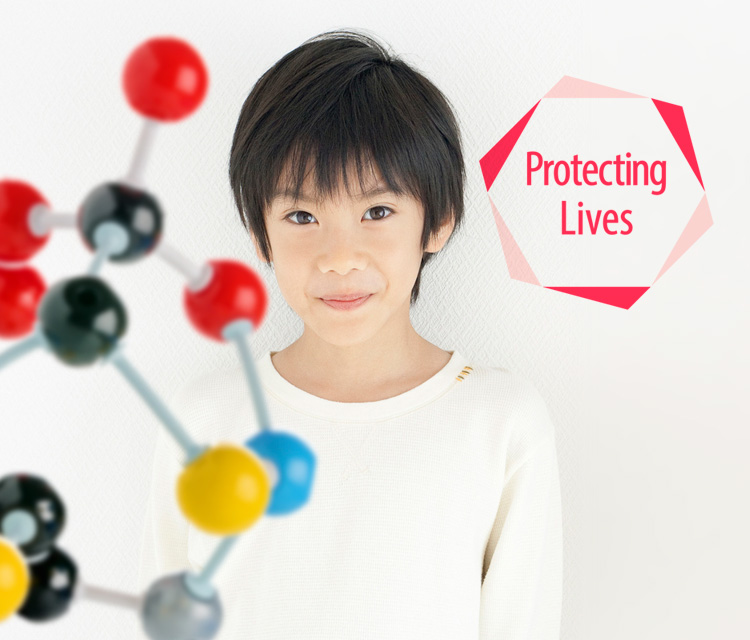 Quality control is the most important factor in manufacturing pharmaceuticals. Our products not only meet the requirements of the Japanese Pharmaceutical Affairs Law but also pass audits by the US Food and Drug Administration (FDA), which are among the most rigorous in the world, as well as those by the UK Medicines & Healthcare Products Regulatory Agency (MHRA). Our production system is designed to ensure world-class quality. We also market our own branded active pharmaceutical ingredients and are ready to meet customers' needs flexibly.
Major products & business

Glycine, isoniazid, protamine sulfate, active pharmaceutical ingredients, drug intermediates, cosmetic ingredients
Major use applications

Infusion preparations, antiviral ophthalmic solutions, anti-heparin agents, anti-tuberculosis agents, expectorant agents
For more details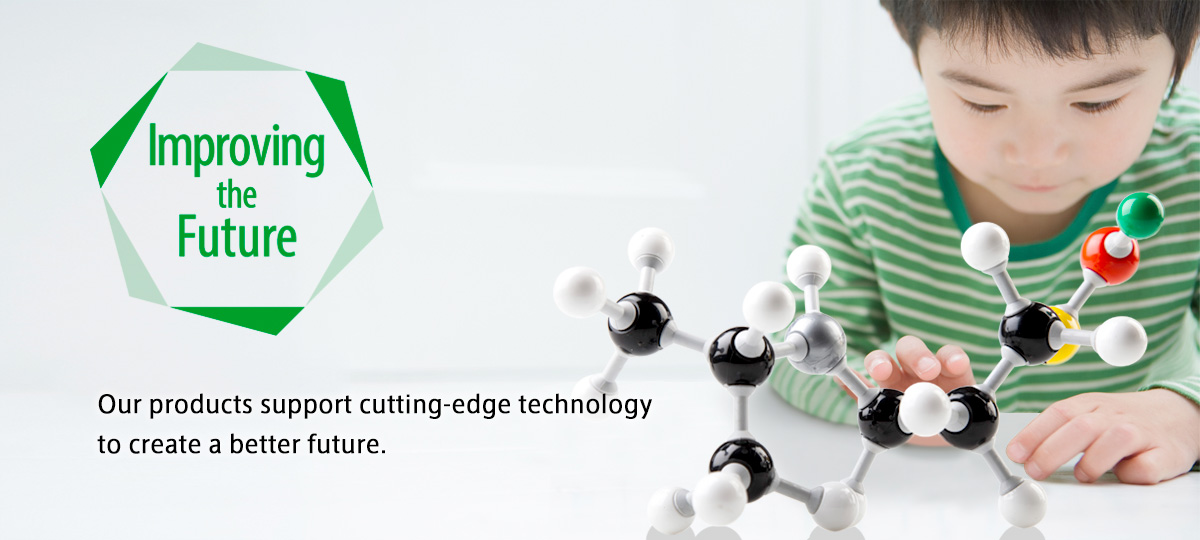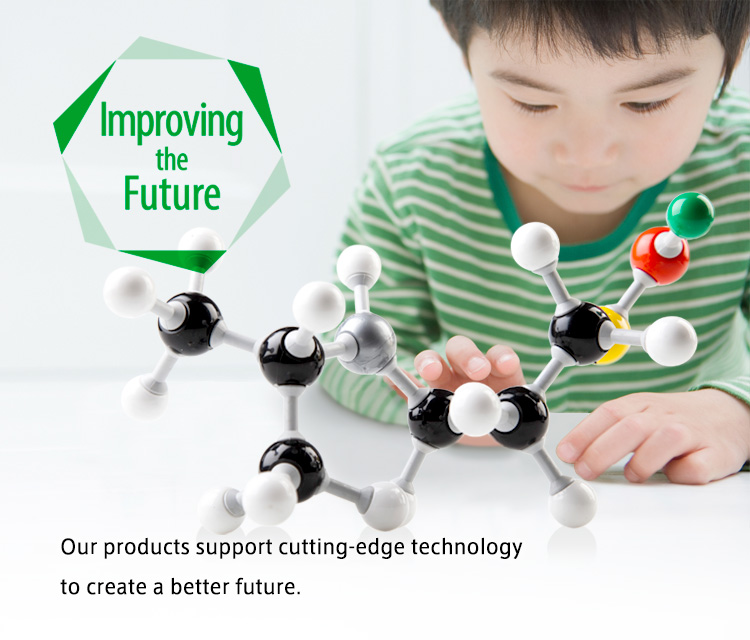 In the rapidly advancing field of industrial products, we manufacture and supply ingredients of industrial functional materials, such as semiconductors and silicon wafers, to support various industries. The centralization of product development and manufacturing allows us to meet strict standards of manufacturers and contribute to the development of the information society. We also supply high-quality ingredients to manufacture agricultural chemicals that are friendly to people's health and ecosystems.
Major products & business

Organosilicon compounds, pyridine derivatives, amino-acid derivatives
Major use applications

Electronic materials, paint ingredients, synthetic resin ingredients, tire ingredients, industrial chelate agents, agricultural chemical ingredients
For more details