Company Information

President Message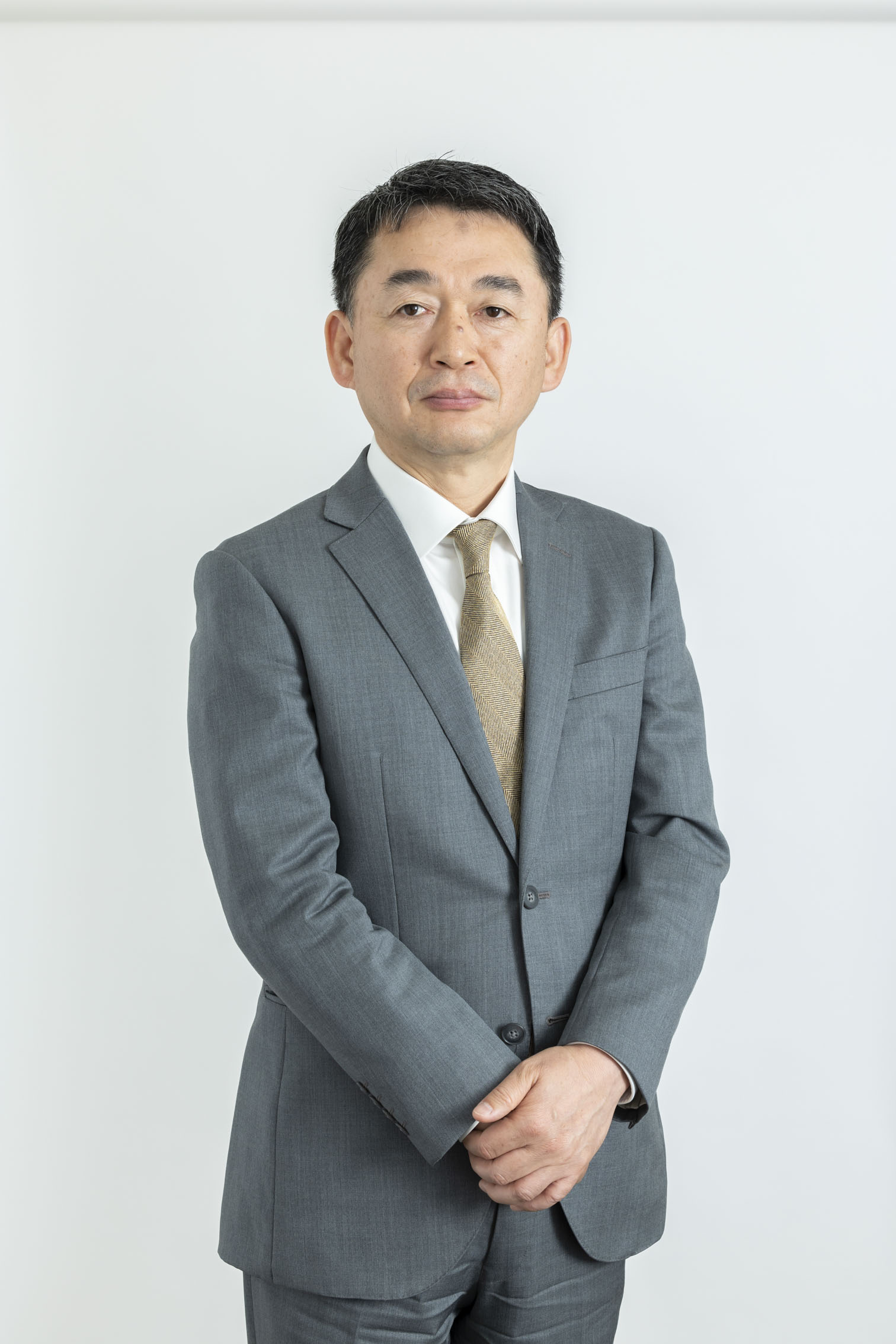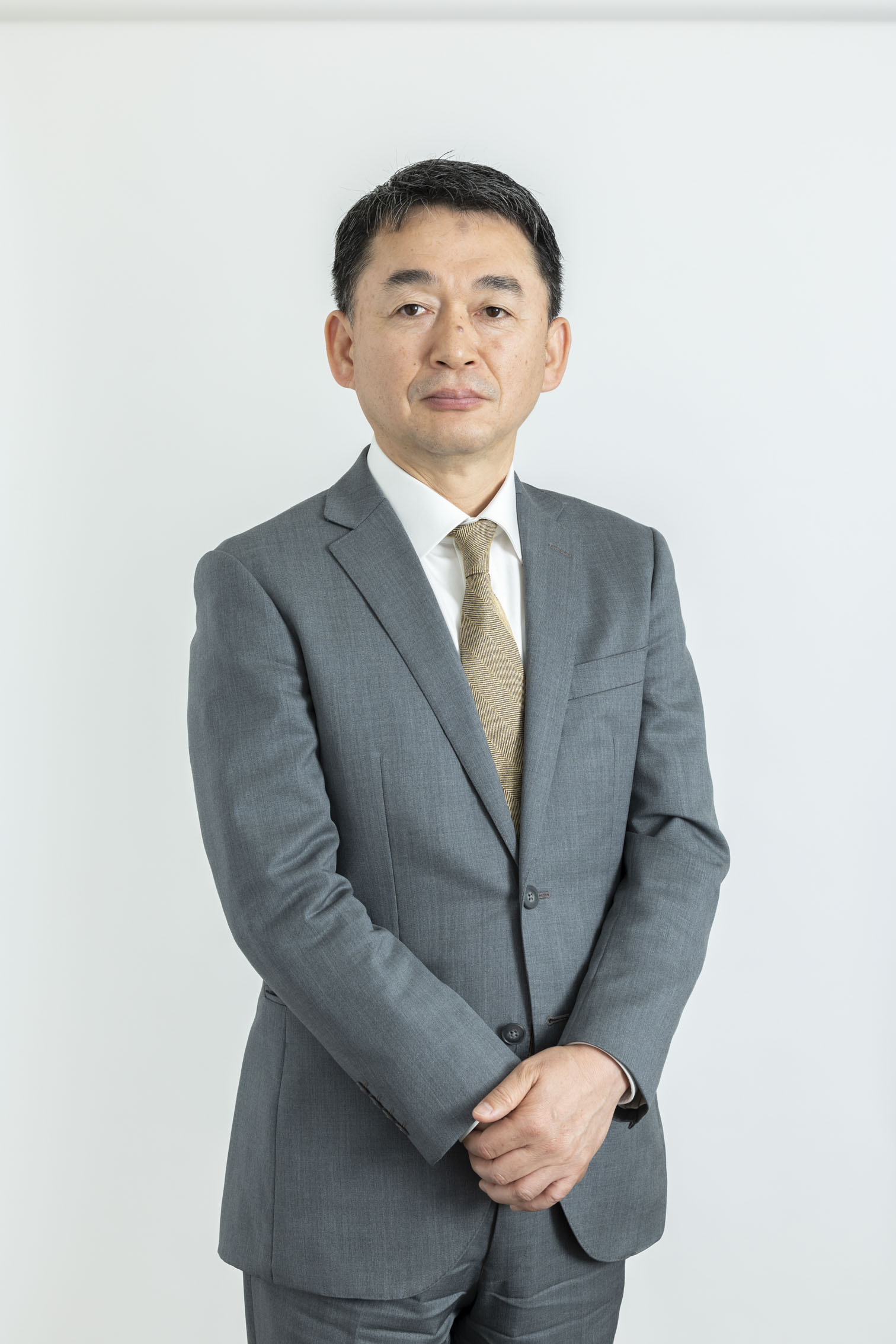 YUKI GOSEI KOGYO has adopted since its founding a corporate philosophy of "We are dedicated to providing products of the highest value to people by implementing innovative solutions." and has supplied safe and reliable products to people around the world through the development, manufacture, and sale of unique and valuable products that are based on state-of-the-art organic synthesis.
The Company was founded in 1947 as a chemical manufacturer based on advanced science and technology, beginning with the industrialization of naturally derived sweetening fragrances. Then, while Japan was in the midst of its postwar reconstruction, the Company expanded its business in the three fields of specialty chemicals, amino acids and pharmaceuticals, offering a variety of products to a broad range of different industries.
In recent years, we have carried out structural reforms in our historic amino acid business to ensure sustainable supply chains. We have also been expanding our portfolio of healthcare-related products, mainly pharmaceuticals, while focusing on the development of new products. In this way, we have established a well-balanced business structure in the three fields of amino acids, specialty chemicals and pharmaceuticals, and achieved our targets under the previous medium-term business plan, which started in 2020. In order to further strengthen the business foundation established under the previous medium-term business plan, we have formulated a new three-year medium-term business plan starting in 2023, and will strive to increase our corporate value with a goal of 15 billion yen annual turnover.
One of the key initiatives in this medium-term business plan is to "foster a quality culture." We aim to improve not only product quality but also the quality of working life of our employees, by enhancing individual beliefs, behaviors and skills, as well as the quality of operation procedures, thereby increasing our earning capacity. As this improvement in human capital efficiency was successful in the previous medium-term business plan, we will continue to work on it in a more in-depth manner.
The other key initiatives are as follows: Enhancement of corporate value; Restructuring the amino acid business; Broadening the pharmaceutical contract manufacturing business; Expanding and restructuring the chemical product business. These initiatives are aimed at achieving the basic policy of the new medium-term business plan, "In a rapidly changing economic environment, while expanding sales of key products, we will continue to introduce new products and lay the foundation for growth over the next 10 years." Through this medium-term business plan, the Company aims to become a highly profitable company.
Meanwhile, in the pursuit of sustainability, we have continued to invest in measures to reduce CO2 emissions. However, there are limits to further CO2 reductions as we expand our business, so we have started testing carbon-neutral fuels as a new initiative.
YUKI GOSEI KOGYO is fully committed to responding to the expectations and trust of its stakeholders, by ensuring the supply of products that help people to live healthier and enjoy more prosperous lives, and by protecting the environment for future generations, but also by increasing profits and actively contributing to a sustainable society.
We look forward to your continued support.
President & CEO
June 2023
YUKI GOSEI KOGYO CO.,LTD.
We are dedicated to providing products of the highest value to people by implementing innovative solutions.
We endeavor to be a specialty chemicals company through the utilization of our accumulated know-how and state-of-the-art technologies.