Company Information

President Message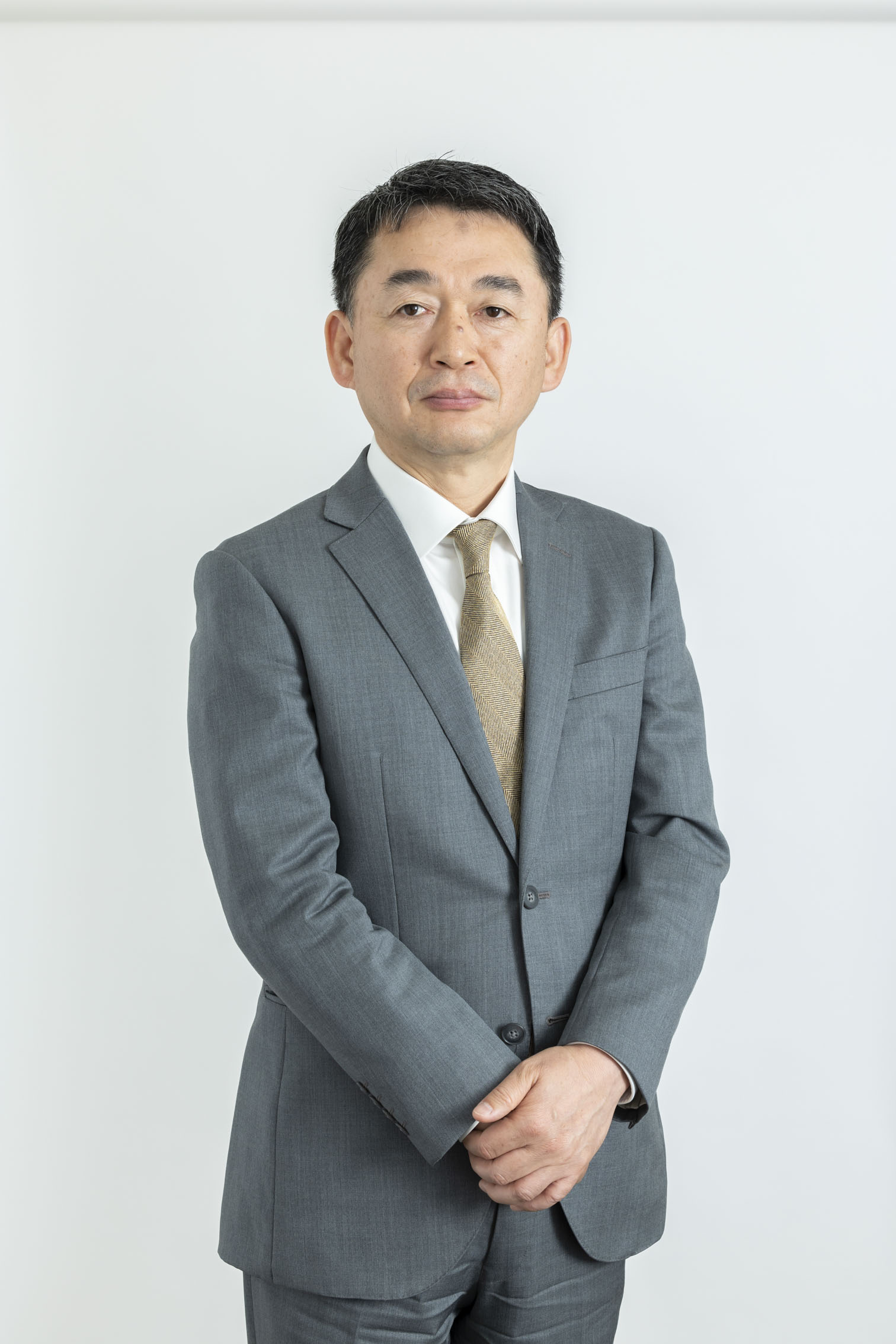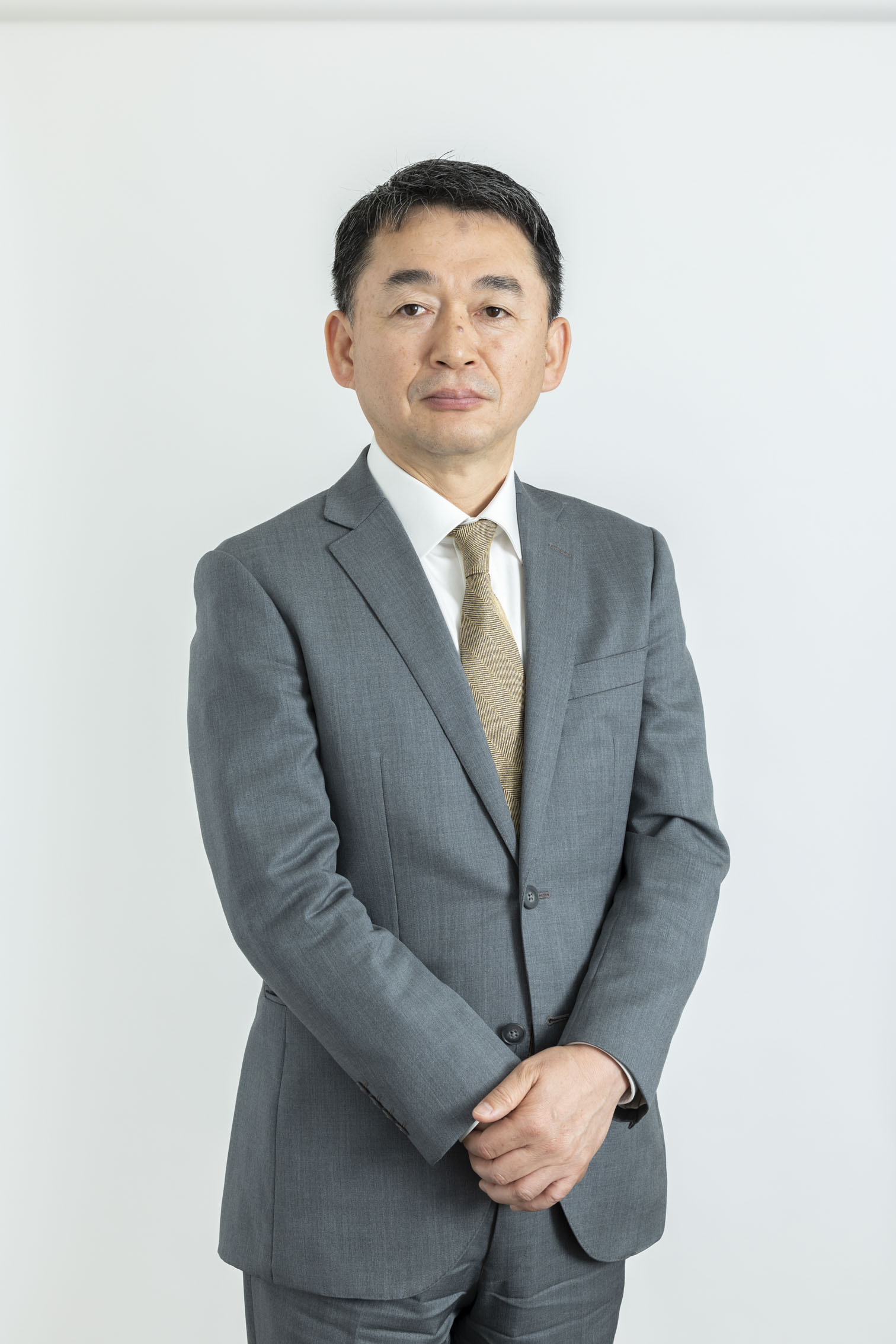 In accordance with our company mission "Create useful products that are a pleasure to use, using all available technologies to the full", YUKI GOSEI KOGYO aims to contribute to society by developing, manufacturing and marketing unique and valuable products that are based on organic synthesis technologies and supplying such safe and reliable products to people around the world.
Company history started in 1947 when it was founded as a high-tech chemical manufacturer starting with the industrial development of natural sweet fragrances. Under the post-war recovery in the following years business expanded in the three areas of specialty chemicals, amino acids and pharmaceuticals while we offered a variety of products over many years. Focusing on "Health" in the last two medium-term business plans (April 2013 – March 2019) resulted in substantial changes in the turnover composition as we concentrated on providing new solutions and offering new products in the healthcare market, particularly pharmaceuticals. It is clear that the restructuring of the business has born fruit.
At present we are continuing with strategic investment in the facility that will provide us with a solid foundation for the future. Over the last two years steps have been made towards growth and we have continued the search for seeds of the future, preparing the conditions for future expansion.
Our portfolio in the healthcare sector has been strengthened over the course of the medium term and it is our intention to further fortify the foundations of the business by continuously offering new products in this sector. At the same time it must be acknowledged that some specialty chemicals products are under pressure due to negative factors such as rapid increases in raw material costs. Despite the volatility in raw material supplies – especially from China – our track record of stable and reliable supply speaks for itself, and we will continue offering creative solutions to our customers and further developing our ongoing partnerships.
Although our company is relatively small, exports account for about 40% of the turnover. If you take a look at global developments, changes are taking place at a pace far outstripping the domestic situation in Japan. This means nothing other than that complacency will lead to the loss of competitiveness and companies that are not able to adapt to the changes will not be able to survive; something that we urgently need to keep in mind as we look to the future.
The choice of company strategy can be the difference between success and failure, which is reflected in the lack of certainty even in the short term due to the ongoing IT revolution. Keeping this in mind, I am keenly aware of the need to react swiftly and consequently. We can be proud that our products are helping people around the world to stay healthy and protect the environment – the result of the hard work of our predecessors and colleagues. I would like to reciprocate the trust of our customers by sharing our business growth strategy and asking for your continued support.
President
June 2019
YUKI GOSEI KOGYO CO.,LTD.
We provide useful products that bring people happiness by making full use of all sorts of technologies available both internally and externally.
With focus on fine chemicals, we make every effort for manufacturing in the true sense, using all available wisdom and technology.