Business Descriptions

Food Field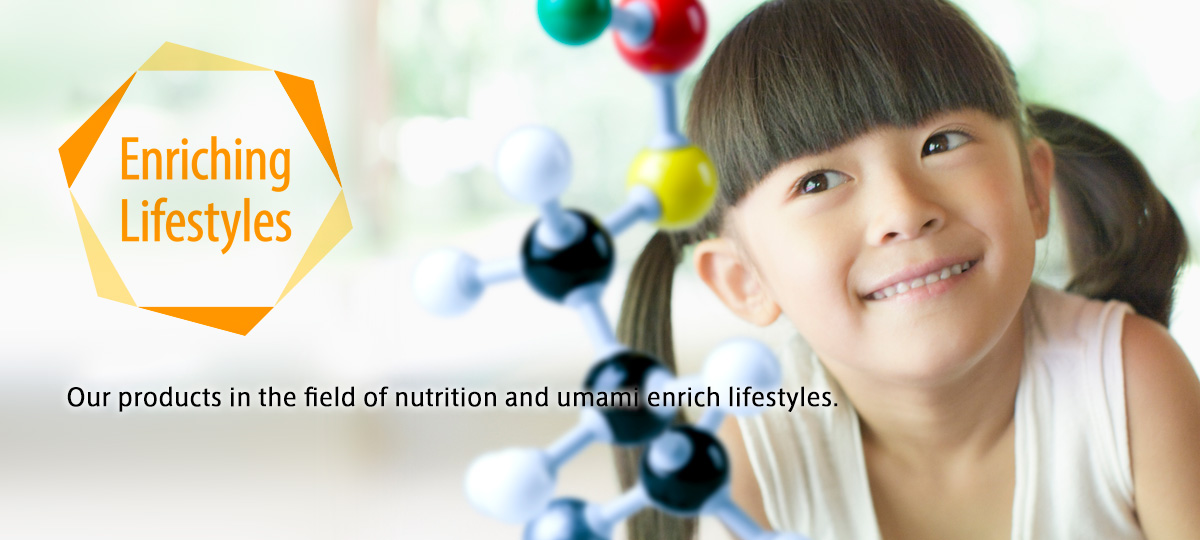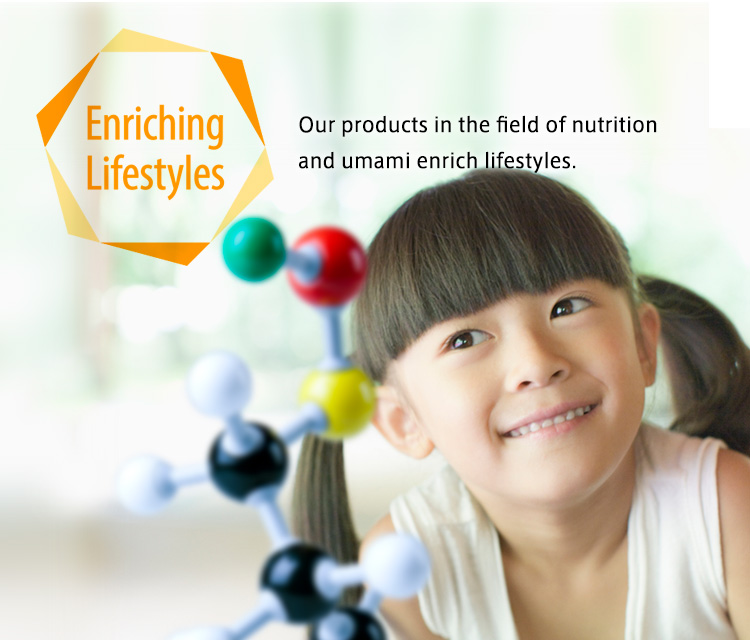 As the first company in Japan to commercially produce glycine, we have been growing along with the development of the food industry
We started manufacturing and marketing glycine in 1952 as a taste component in synthetic sake, earlier than any other company in Japan. Over many years since then, glycine has been used in a wide variety of foods as a preservative to make food last longer and as a flavor enhancer. Our efforts are focused on ensuring stable production of glycine, improving technology, expanding the use of glycine, and supporting further growth and development of the food industry.
We have one of the largest glycine manufacturing facilities in the world, and will improve quality and ensure safety
The highest priority in food markets is placed on safety. At our glycine manufacturing facilities, among the largest in the world, we produce glycine under a quality control system that meets strict requirements comparable to those for manufacturing pharmaceuticals. Our glycine is supplied steadily to markets in Japan and elsewhere. We will continue our efforts to further improve quality and ensure safety.
Expanding into new markets, ongoing efforts in line with changing lifestyles
As people are becoming more health conscious, what they expect from food has been changing significantly. It is particularly noticeable that supplements and functional foods have been rapidly developed and remarkably improved. In response, we are placing emphasis on developing new products that fit with ever-changing lifestyles, while maintaining our existing products.